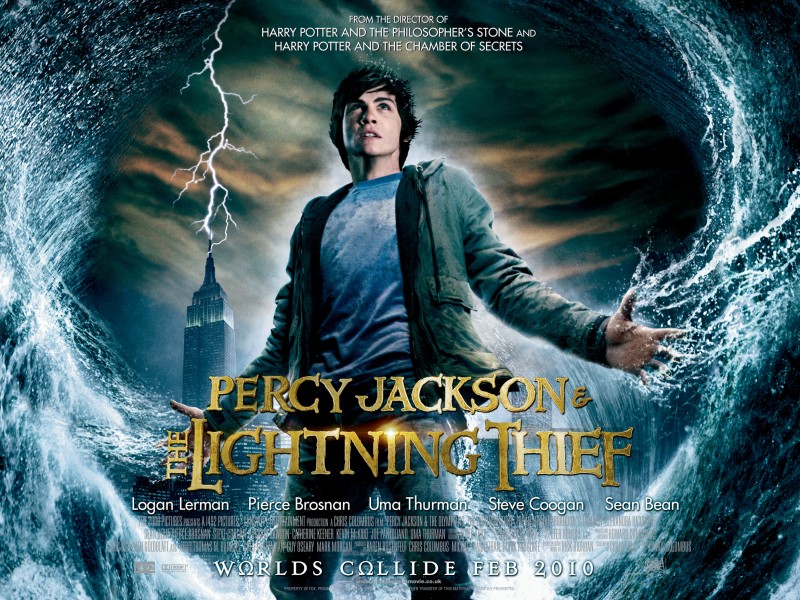 A FICTION/FILM DISCUSSION GROUP FOR YOUTH
October 3rd and 17th | November 7th and 21st | 2-4pm
FREE
In partnership with Spells Writing Lab, the Bride presents a unique book and film discussion series for kids and teens featuring The Lightning Thief, the first book in Rick Riordan's Percy Jackson & the Olympians series. Participants are asked to read the novel during the course of the two-month series and will watch the film during one of the sessions. Guided by Spells workshop leaders, the group will discuss the artistic process involved with bringing the pages of a novel to life on the silver screen and use The Lightning Thief as a jumping off point for their own writing projects. Did the filmmakers do a good job of translating the written word to the screen? That's for you to decide—join the conversation, share your opinion!
Supported by The Lomax Family Foundation. These programs are funded in part by PECO.
*For more information and to register for any programs in our educational series, please contact Lisa Nelson-Haynes at 215-925-9914, ext. 21 or lisa@paintedbride.org.